Let us generate you
high quality

leads today

If you want a steady stream of high converting leads, you're in the right place.

Find out more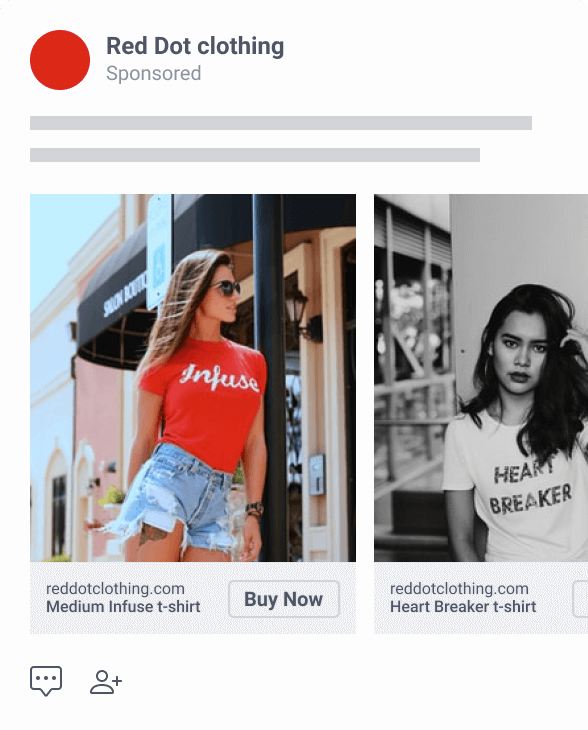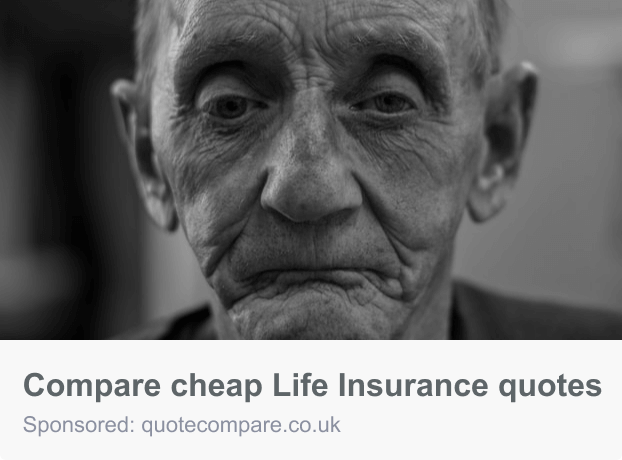 Are your considering buying leads for the first time or looking to add a new lead supplier to the mix?
At Lead Insight we specialise in providing businesses who are looking to scale with new customers at a fixed price on a pay per lead basis.
This provides you with a profitable and scalable source of marketing and allows you to focus on doing what you do best, selling your products.
Using our automated in house technology with integration into the marketing platforms we are able to run campaigns 24/7 and scale volume when needed whilst maintaining a consistent quality.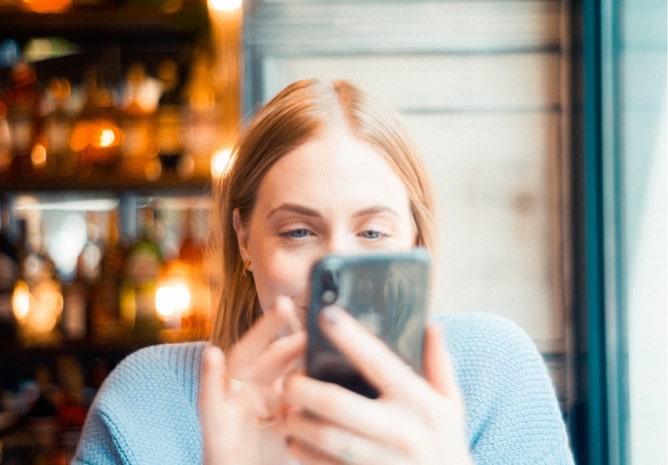 What we specialise in
Native Advertising
We use paid advertising that match the look and feel of the website in which they appear, leading to a much better user experience.
Social Media
We use all the major social media platforms to place highly targeted paid adverts in front of a massive audience.
Paid Search (PPC)
Drive relevant and targetted traffic by showing ads on search engine result pages (SERPS) when users search related keywords.
Email Marketing
Using the power of email to gain customers and make people aware of the products and services on offer.
Our Process
Always evolving & adapting
At Lead Insight we are proud to say that we don't work with or rely on any third party companies to generate traffic for us. This enables us to maintain a consistent flow of lead volume and more importantly quality.
Working closely with our clients feedback we are able to indetify the creatives and sources of traffic that are working best for them and increase the volume from these sources.
Let us help you
Research
We need to understand the clients needs along with the product, the type of people who would be interested and identify which marketing channels to use.
Build
We then build a number of landing pages, funnels and creatives to create the interest in the product along with capturing the required information.
Evolve & Adapt
We then a use constant cycle of testing and client feedback to improve the customer journey which leads to better volumes and quality of leads produced.
Sectors we thrive in
We work across a wide range of industrys in the B2B and B2C space. We launch new verticals regularly and are always happy to discuss new or existing ideas.
Energy
Solar Panels, EV Charging, Boilers, Windows, Doors and Smart Home related products.
Finance
Debt Management, Equity Release and all Claims Related Products.
E-commerce
Sell your products using the power of the Social and Native Marketing.
Healthcare
Life Insurance, Funeral Plans, Wills and Private Medical Insurance (PMI).
Find New Customers and Grow Your Business
People are buying what you sell, but what you need is more people buying from you. To achieve that, you need to be speaking to the right people and here at Lead Insight we can help you do just that.
Contact Us
+44

0333 305 2324
Drop us an email
Please fill out the form below and our experts will contact you.
Office
Lead Insight Ltd
The Square
Basing View
Basingstoke
RG21 4EB
+44 0333 305 2324
0333 305 2325